Notorious B.I.G - An Orchestral Rendition of Ready To Die
20 years after his death, a 16-piece orchestra are set to perform Notorious B.I.G's iconic album 'Ready to Die' in full.
Released in 1994, Biggie's seminal debut album 'Ready to Die' went on to become one of hip hop's most important releases. Gaining huge critical acclaim, the album achieved quadruple platinum sales and stands as one of the greatest albums ever made.
We can't wait to bring this unique reworking of the album to London's XOYO
Event Flyer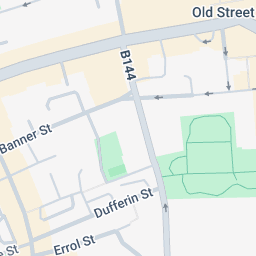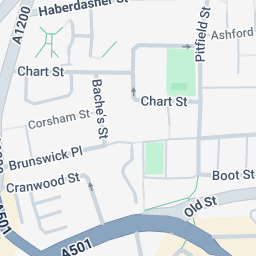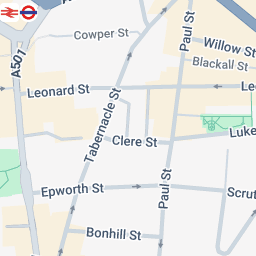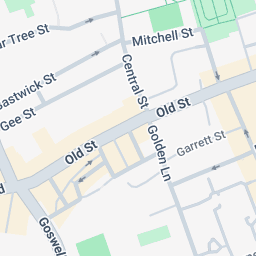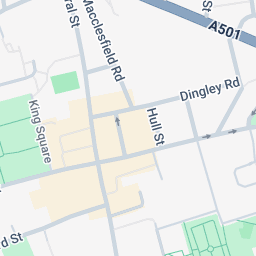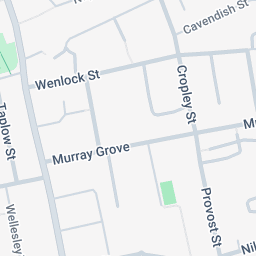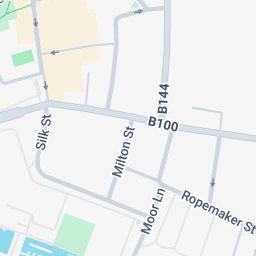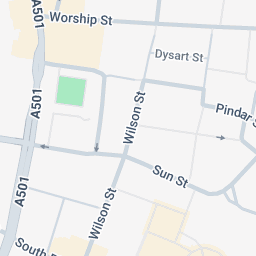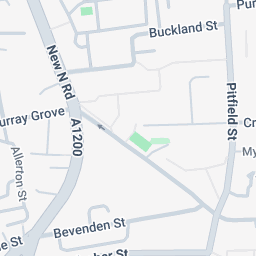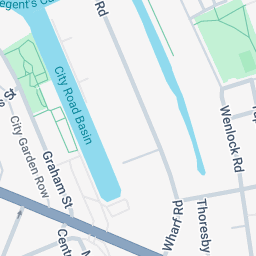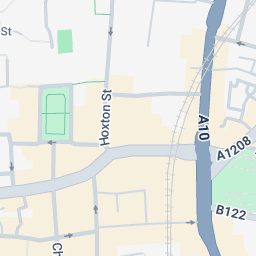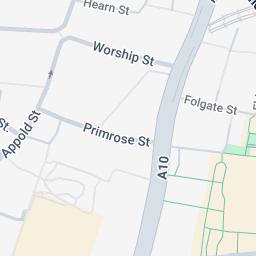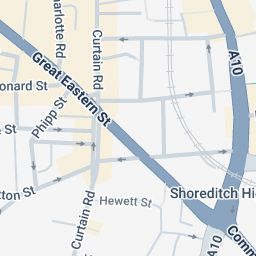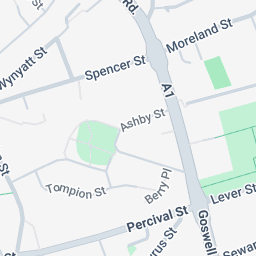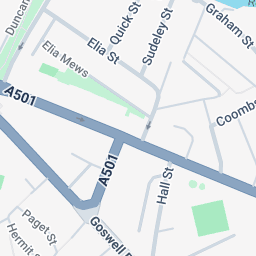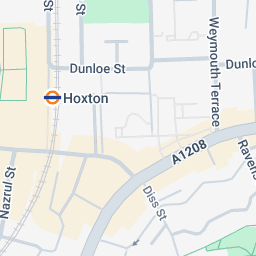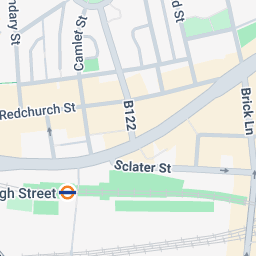 XOYO
32-37 Cowper Street, London, EC2A 4AP
United Kingdom
//www.google.com/maps/@51.525435
,-0.085644,16z/data=!10m1!1e1!12b1?source=apiv3&rapsrc=apiv3" style="box-sizing: inherit; background-color: transparent; -webkit-text-decoration-skip: objects; color: rgb(68, 68, 68); text-decoration: none; position: relative;">Report a map error
https://maps.gstatic.com/mapfiles/openhand_8_8.cur) 8 8, default; position: absolute; left: 0px; top: 0px;">